Mark Kimber
I highly respect Mark and love his work! I am quite familiar with his work and found it a pleasure to have further context to his photographs from the man himself. I find it interesting looking at how he has evolved alongside the boom of Photoshop and mobile phone photography.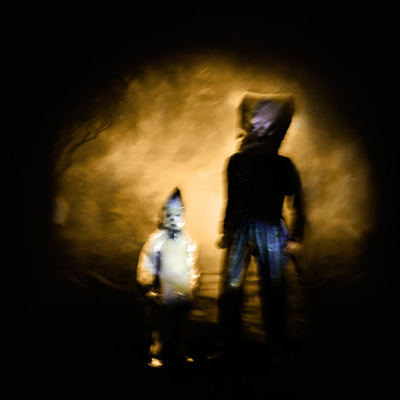 Jaye Early
I was particularly drawn to the openness of his work and the body performative nature. I explore similar themes on fragility of the self. He also describes his work as being autobiographically informed as I myself find my work coming from this intrinsic place. I created these in response to his work after a late night of research at the university.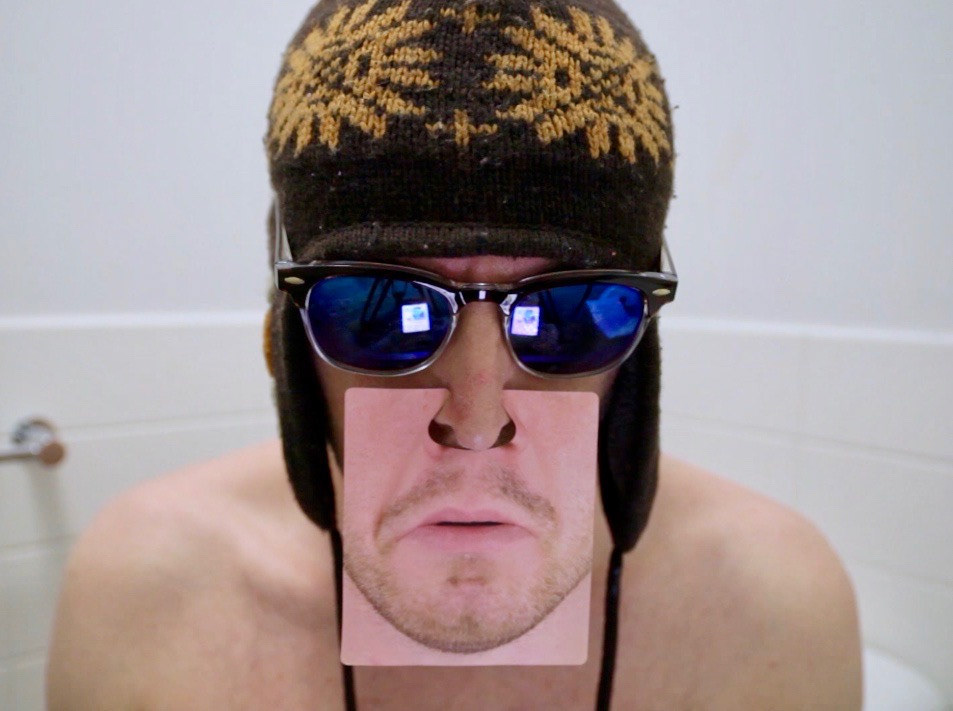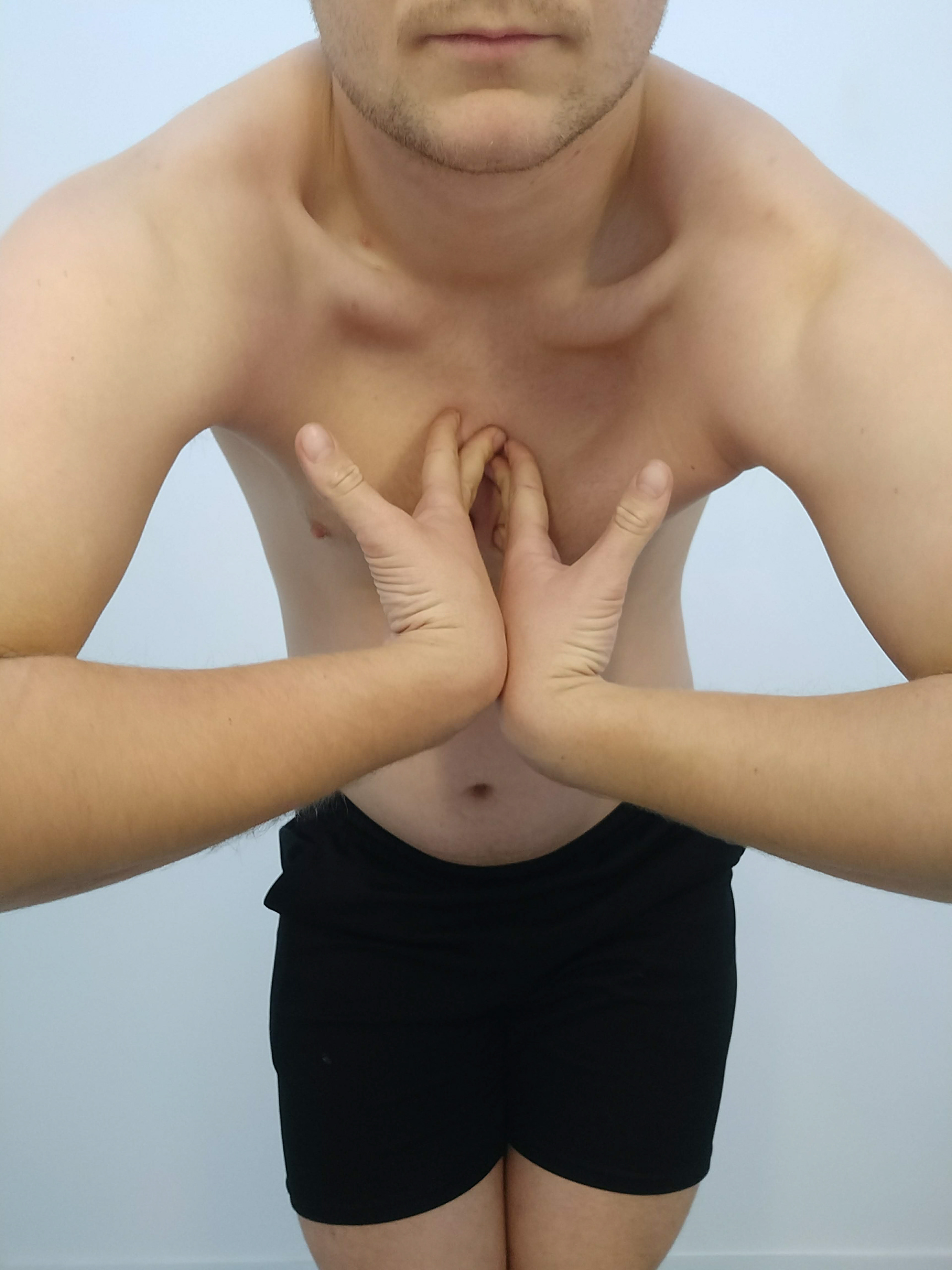 Frances Rogers
I attended France's artist talk at the mill near the conclusion of her exhibition. I thought that it was highly beneficial to my development in regards to her work coming from her final year at uni. Her incite into how she has since developed and the return to her work post graduation was illuminating.
We were given an exclusive listen to her soundscape she created with her chains. I thought that they were fantastic an gave them a whole new meaning. The below quote, which she included in her exhibition, I found very potent and resinated with my own practice;  
"Nature itself is public space, not of people but for people as well. Nature needs no art; it is art. when we introduce art into nature, it must be done with great sensitivity." - Herman De Vries.