Criteria
For this project we are going to take our inspiration from the Film Noir movies of the 1940s and 1950s, these films were notable for their dramatic content and the way in which they were photographed, they were shot in black-and-white mostly at night and with strange tilts and angles. Throughout, their photography Was used to enhance the dramatic content of the narrative, so by using the lighting studio and if you wish working on location use your phone camera to take a series of three photographs drawing on the style of the time.
The lighting style is characterised by back lighting, which means light behind the subject coming towards you with the camera and or strong side lighting with deep shadows.
in general the imagery plays imaginatively with the use of shadow and light, not everything is revealed, the narrative, the story that is Remains elusive and not completely revealed, that parallels the story where we never know quite what will happen next.  you can work on location using lights at night outside or inside but remember it's a photography of economy it's important that you leave out as much as you put in so there is only Within the photograph what is needed to tell the story.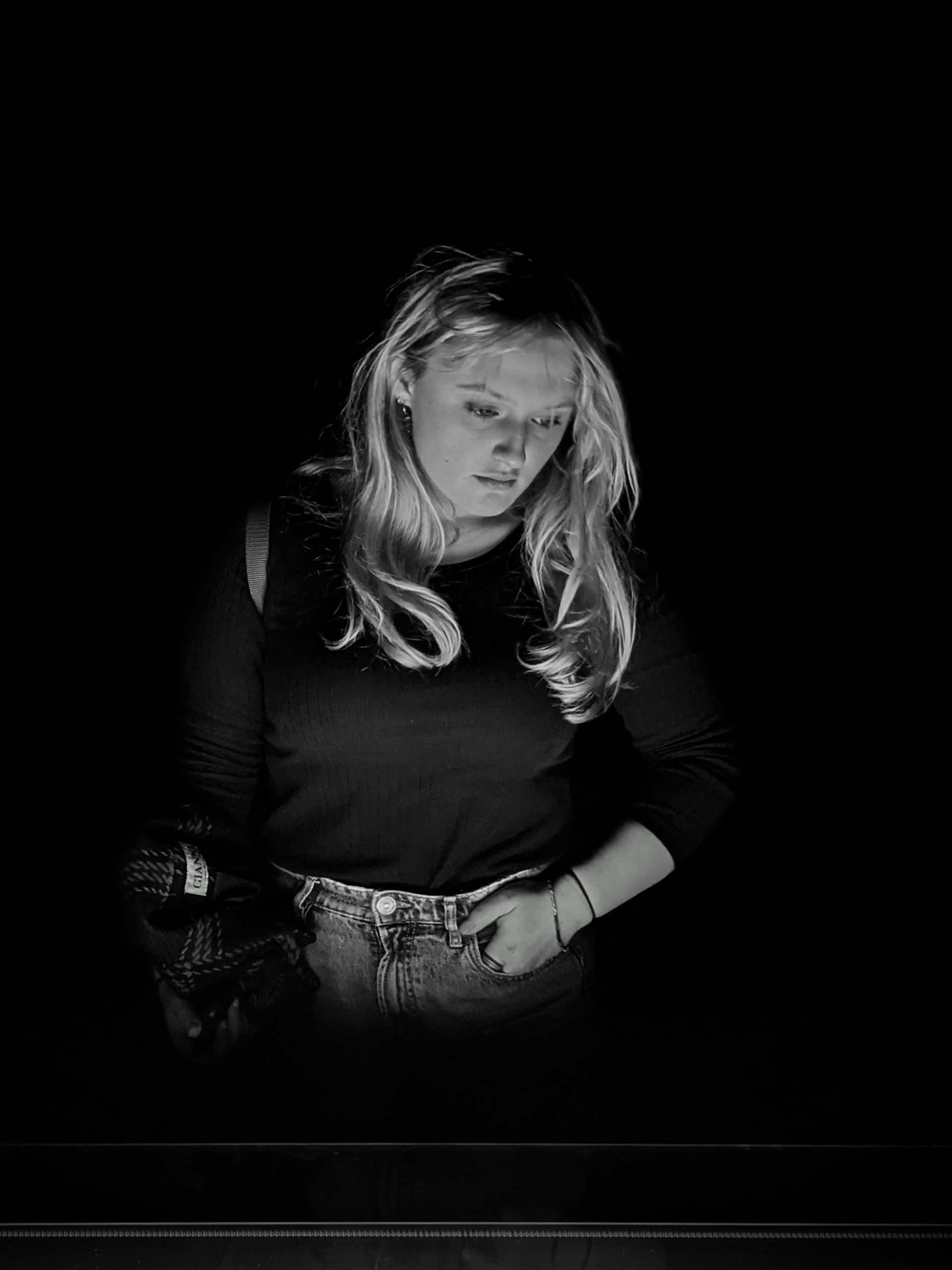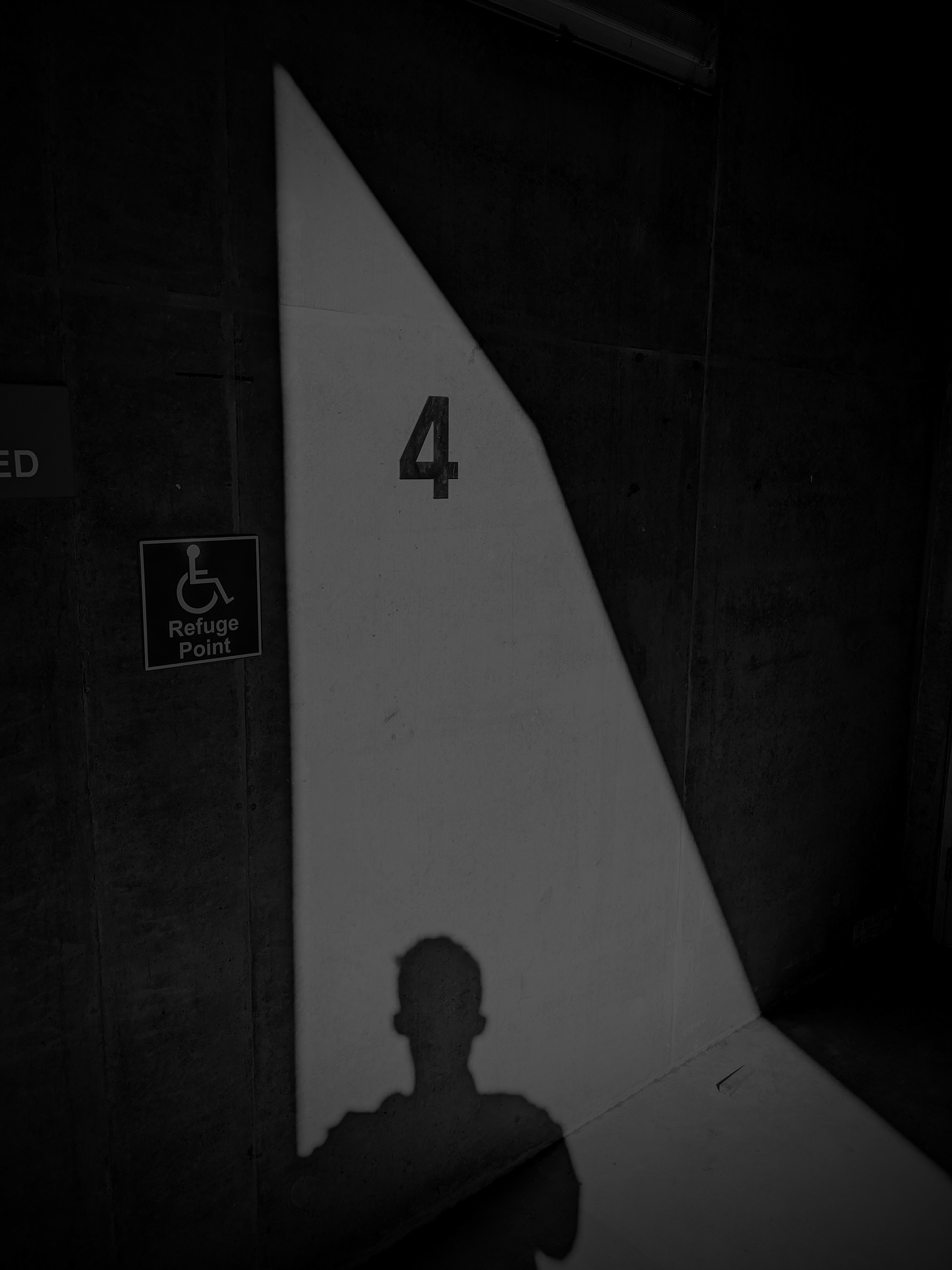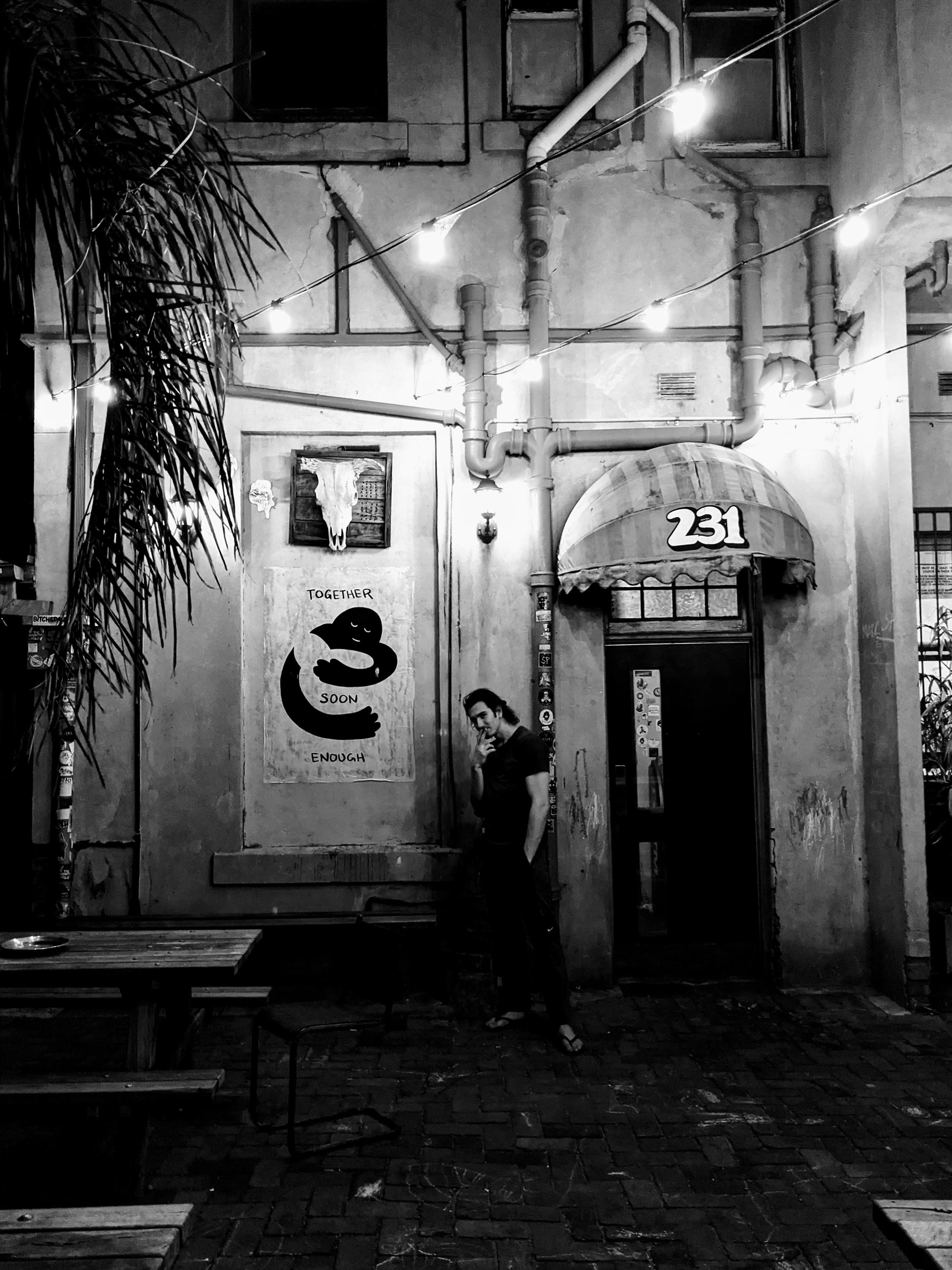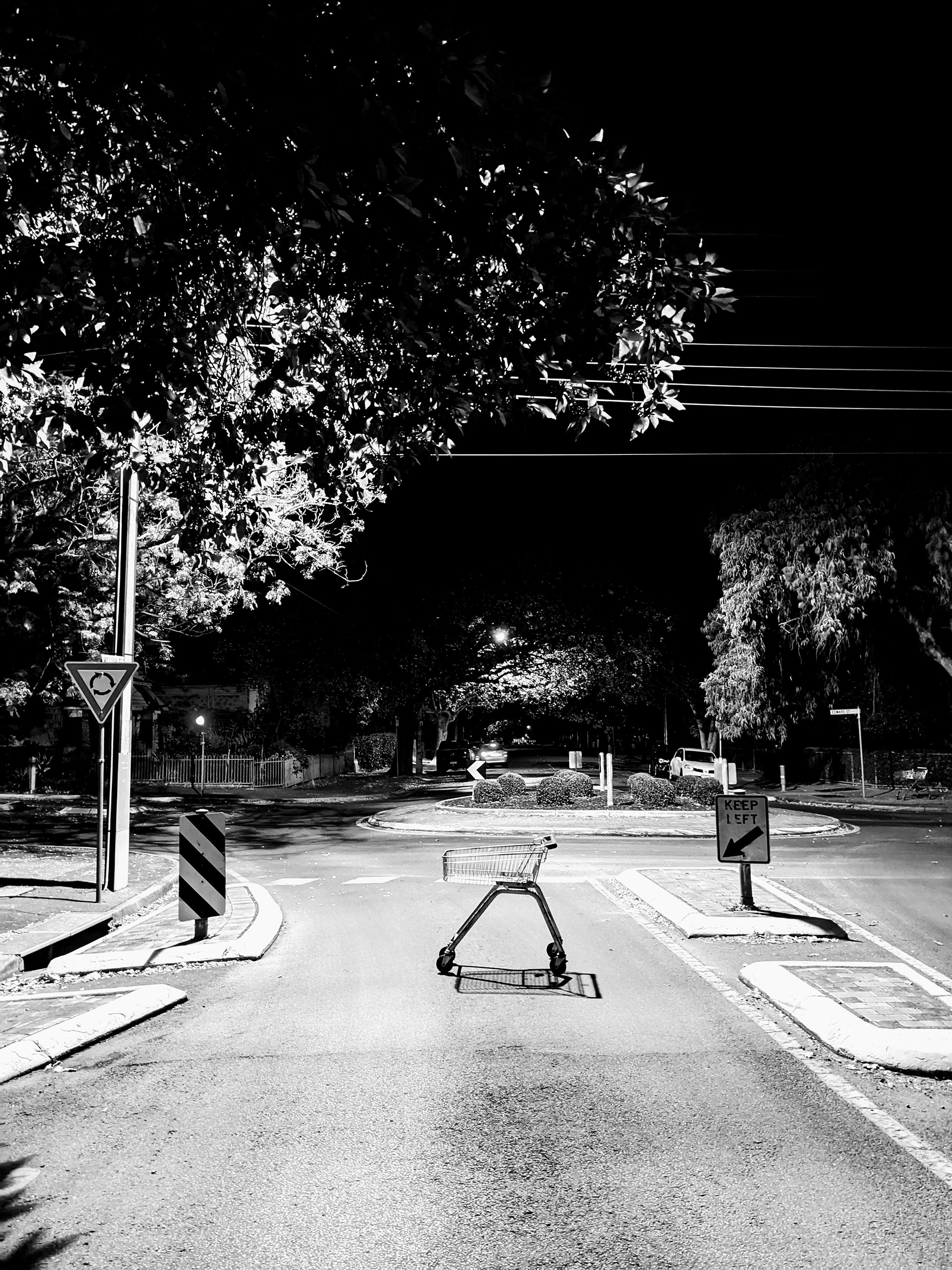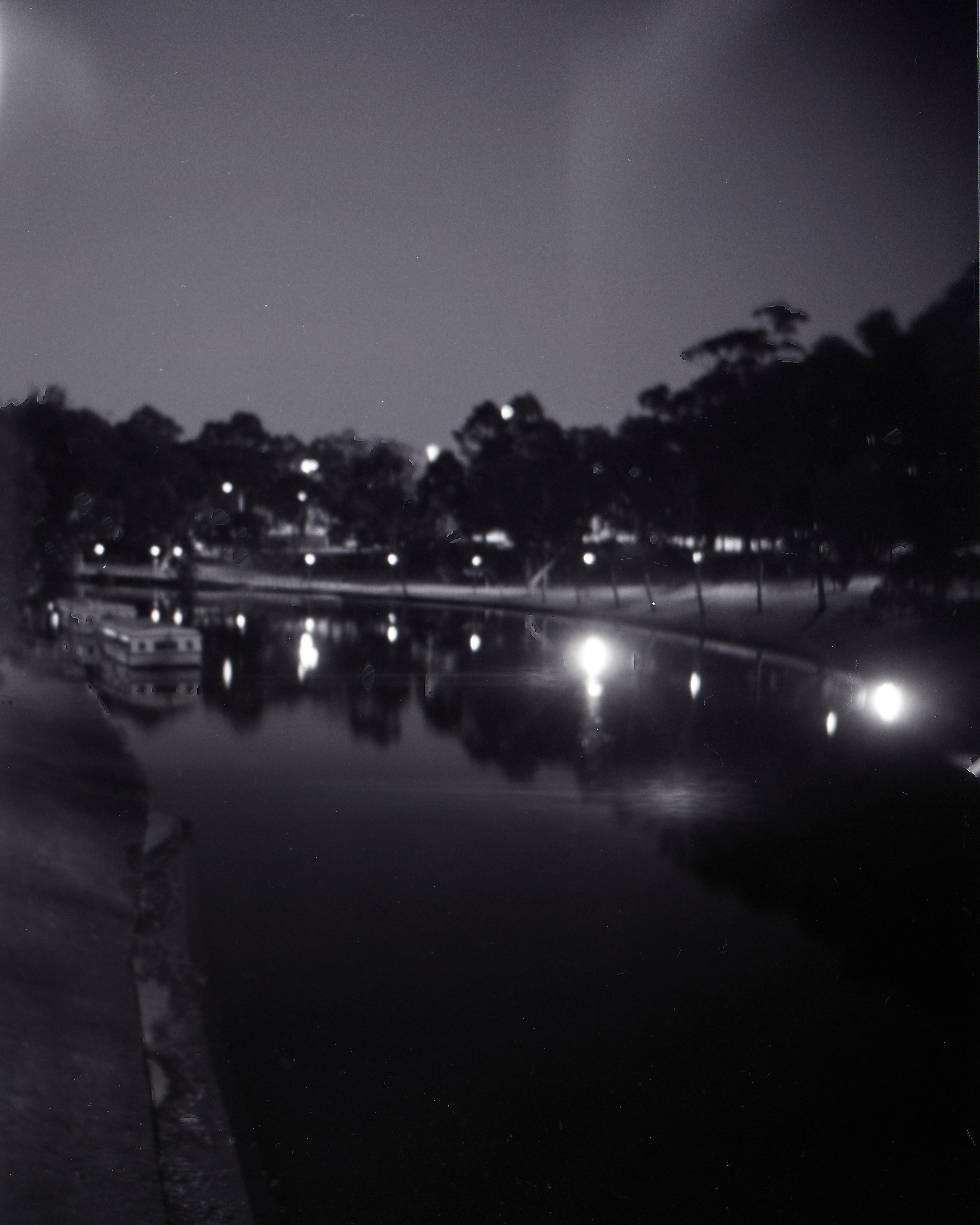 Film noir is a cinematography genre that was prevalent in the 1950's it was filmed in black in white in a period of time where colour film held a high premium. The films would be accompanied by sound opposed to the assumption of black and white being silent. The film would generally follow a plot line of a main character, a detective, in metropolitan setting investigating a murder, often encountering a love story of passion and a complex plot twist. 
The cinematic techniques that define the genre includes the use of illuminated alleyways and strong shadows to build tension and give the footage sharp contrast. 
When starting to capture my photos I wanted to subvert this idea with capturing a suburban noir. After capturing a few moments along my journey, unto now, I have selected the following two images as my submission.