When considering my personal strategy as an artist it is important to consider that as a person, I am considered by many of my colleagues, friends and family as multi-talented, empathetic and driven. I have achieved quite a lot for a person of my age and excelled in(or at least survived in) close to 15 not entry level jobs all in various industries. I have travelled the world visiting 32 countries, lived in 3, and performed professionally in 5. Personally, I believe my best attribute is my creativity which I think also presents within myself as adaptability; whenever I come across a roadblock I "create" a solution.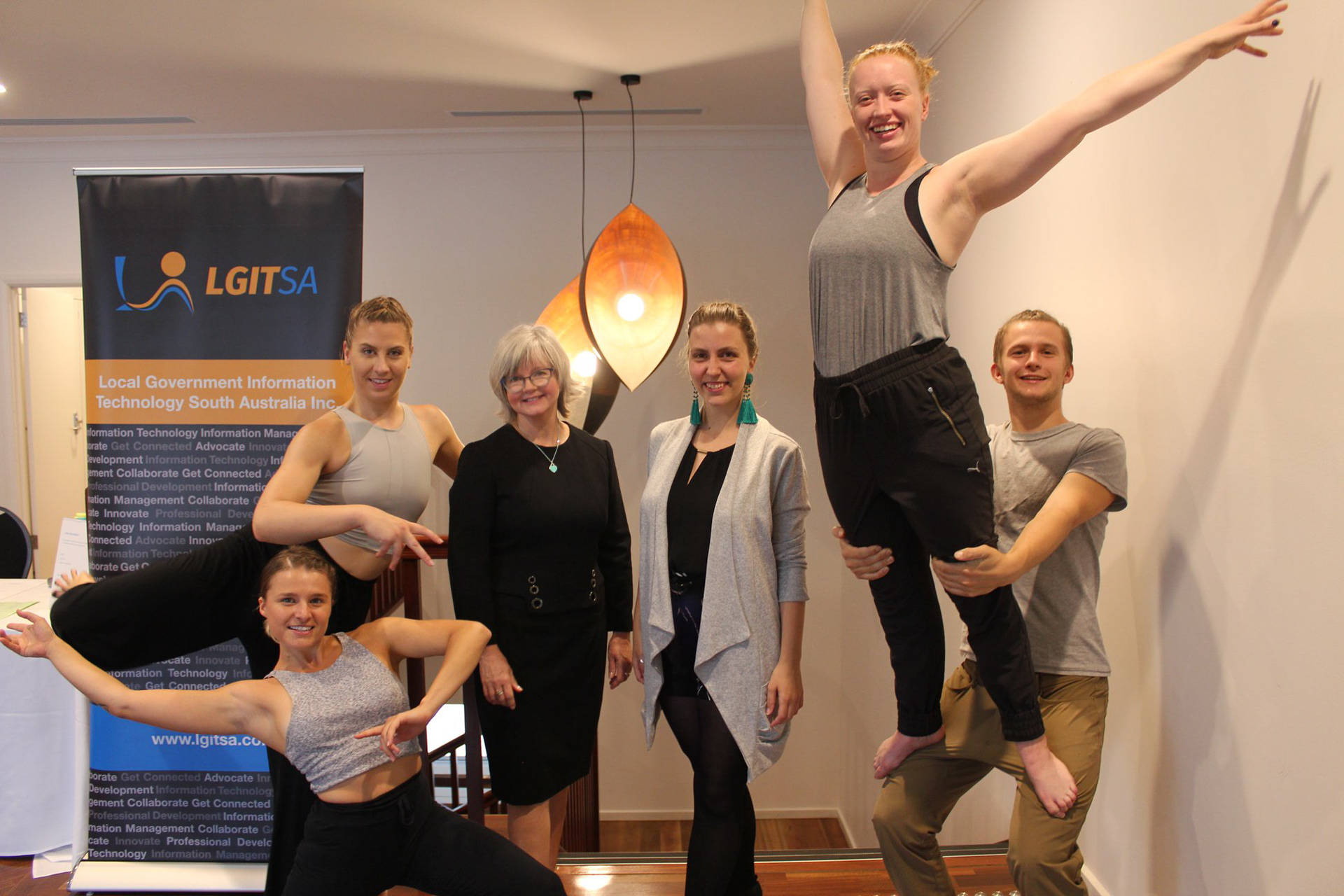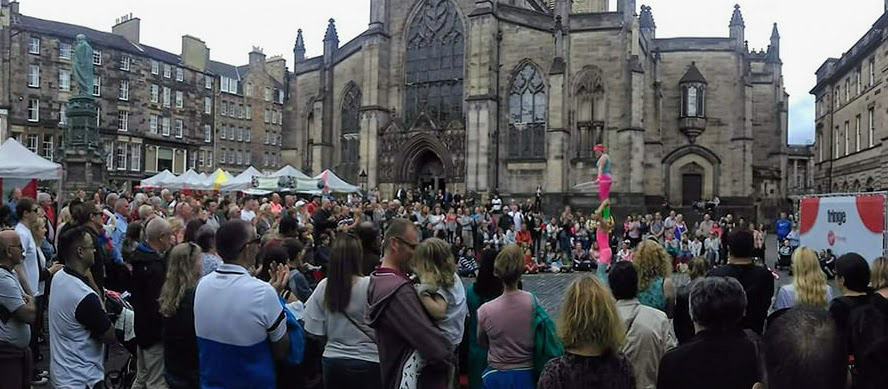 Throughout these experiences, and my time as I continue to develop as an artist, I have found myself developing a certain affinity towards ceramics. By first gaining an interest from the tactile nature of the material, I recognised the extent of its rich history and both chemical and geological scientific knowledge, that even with a lifetime of research, one couldn't possibly ascertain. I want to learn and explore the full scope of what this material has to offer. It is for that reason that I would like to become a sculpture based ceramic artist. My entrepreneurial (capitalistic) upbringing considers a successful business career in ceramics, as the more enticing route. I need to establish a means to balance these two drives that pull me in opposite directions. To create a partially self-sufficient eCommerce business to sell my smaller wares and designs through, will satisfy this urge, build recognition and help supplement my study. The route to becoming a sculpture based ceramicist whilst also developing as a ceramic entrepreneur, I conclude is an associateship at a ceramics institution either interstate or locally at the Jam Factory.
Note:
When crafting this 'statement' the relationship between my goals and the confines of the criteria of the assessment, I was unable to convey this succinctly without either repeating the overlapping information or by omitting factors that seem obscure unless put into context. I established the best way to show this information was to consolidate it into a table. I believe this is the easiest way to read and critique my personal strategy as an artist.